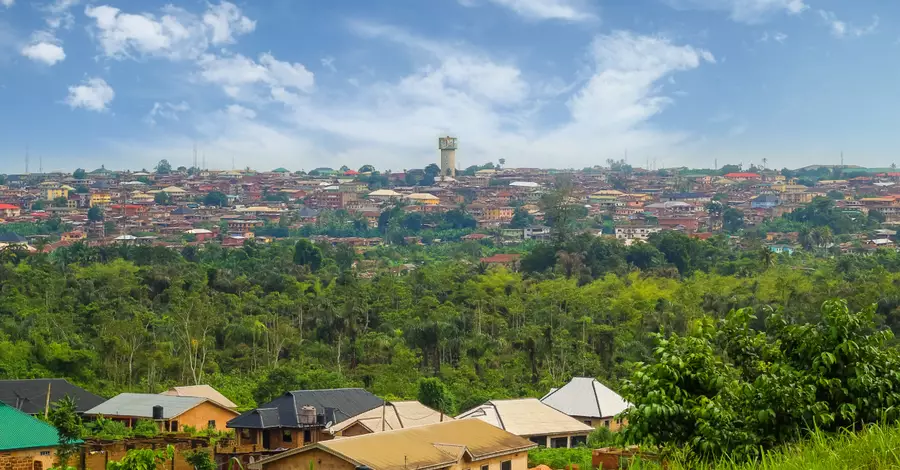 More than 3,000 Christians have been killed in Nigeria this year by Muslim militants amidst a massive wave of persecution that also has resulted in 300 churches being threatened, attacked or destroyed, according to a new report.
The report by the International Society for Civil Liberties and Rule of Law says 3,462 Christians have been killed by Muslim militants in the first half of 2021 – a shocking number that is nearly as many as the 3,530 killed in all of 2020.
International Christian Concern cited the report this week and urged the world to take notice.
"Nigeria is the biggest killing ground of Christians today, but few are aware of it," ICC said in a July 19 news release.
The Fulani Herdsmen – described as the fourth deadliest terror group in the world by ICC – is responsible for the majority (1,909) of murders, the report says. Boko Haram, ISWAP and Muslim Fulani Bandits killed a total of 1,063 Christians, the report added.
"Christian farming villages are repeatedly attacked in Nigeria's Middle Belt region, and tens of thousands have died over the last 20 years. In addition, hundreds of thousands of Christians have lost everything and are living as refugees," ICC said.
The surviving victims often are not assisted or protected by the government from further harm, the report says.
Click here to read more.
Source: Christian Headlines